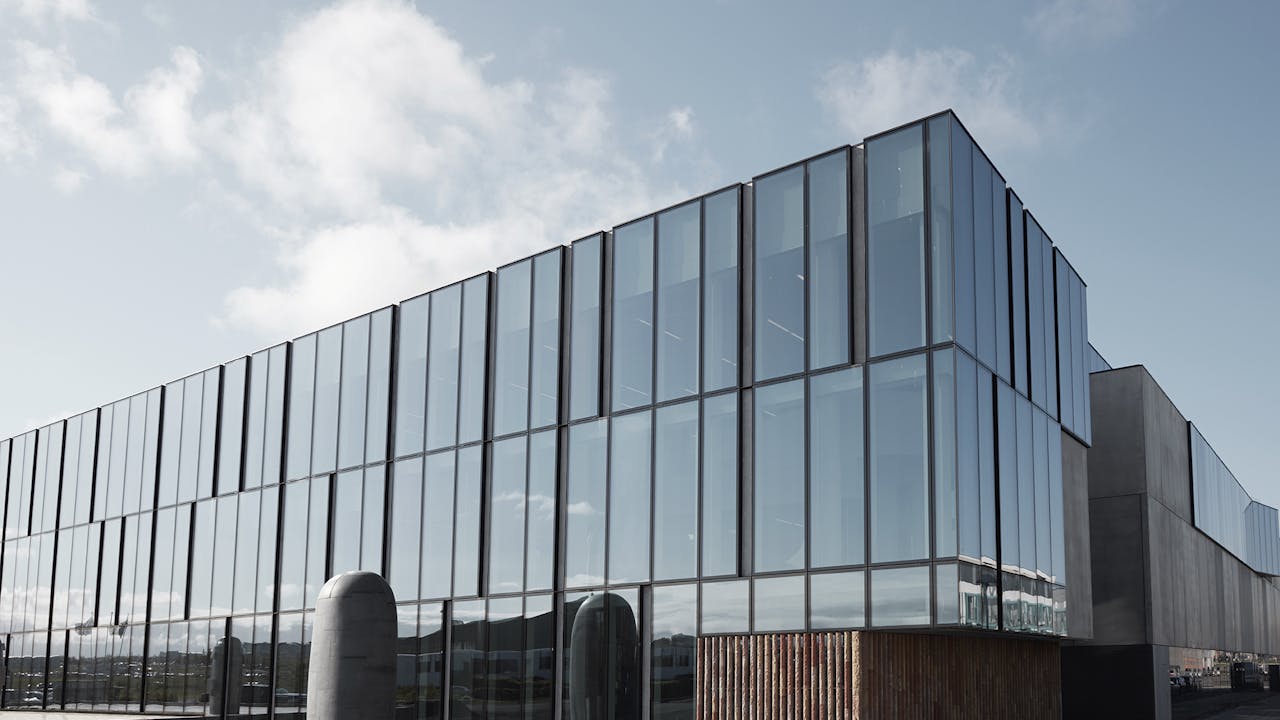 Our vision is to build a leading global biopharmaceutical company, while focusing on the development and commercialization of biosimilar medicines for the treatment of severe and chronic conditions, that improves the quality of life for patients around the world.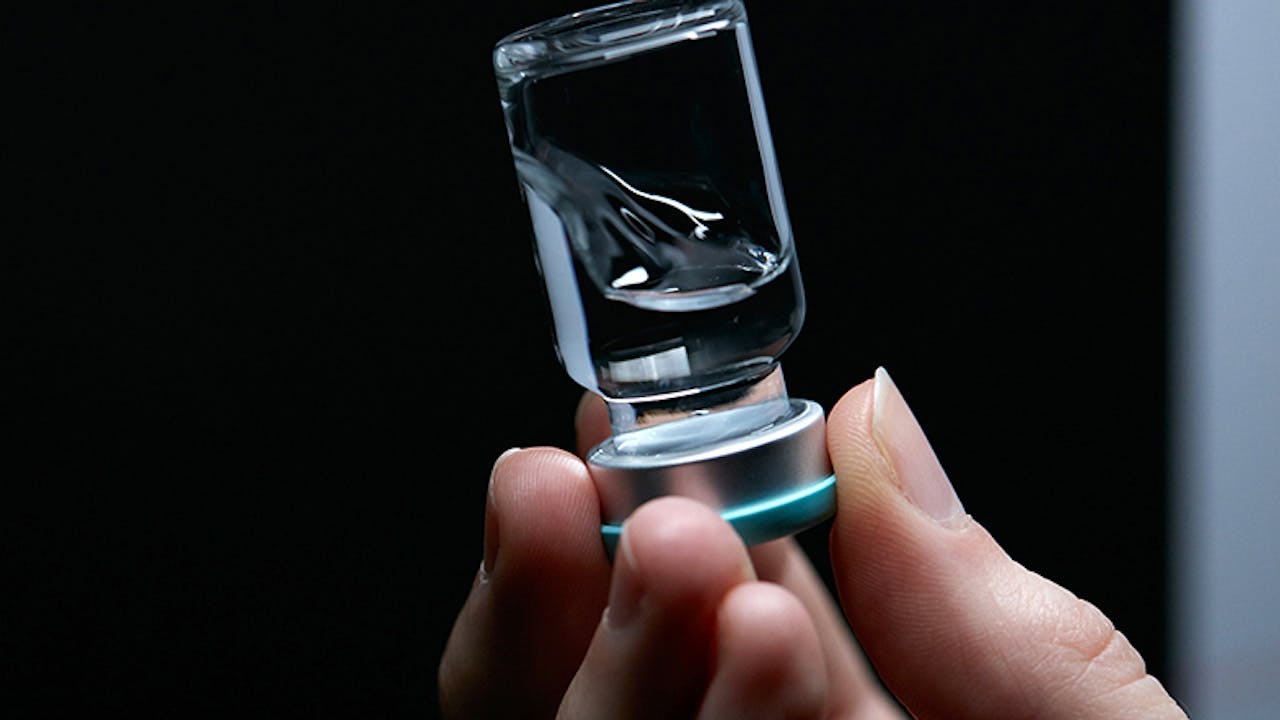 Five key pillars
Our strategy is focused on five key pillars, incorporated in our culture and in our daily work.
Purpose
Built into the fabric of our culture, our purpose drives our every decision, guiding us towards our goals.
Portfolio
Development of a relevant portfolio of biosimilar medicines through our fully integrated R&D organization and facilities.
Platform
Fully integrated product development and manufacturing platform differentiates us from the competition.
Partnering
Tailored global-local commercial partnership model to ensure commercial success of portfolio.
People
Experienced and strong leadership team leads an engaged and passionate collective which collaborates effectively to set new standards.