Your trusted partner of choice
Alvotech's contract manufacturing unit (Alvotech Contract Services) is embedded within the organization. The unit offers extensive expertise and capabilities for biosimilar and innovative large molecules development as well as commercial supply from a new GMP certified state-of-the-art facility based in Reykjavik, Iceland.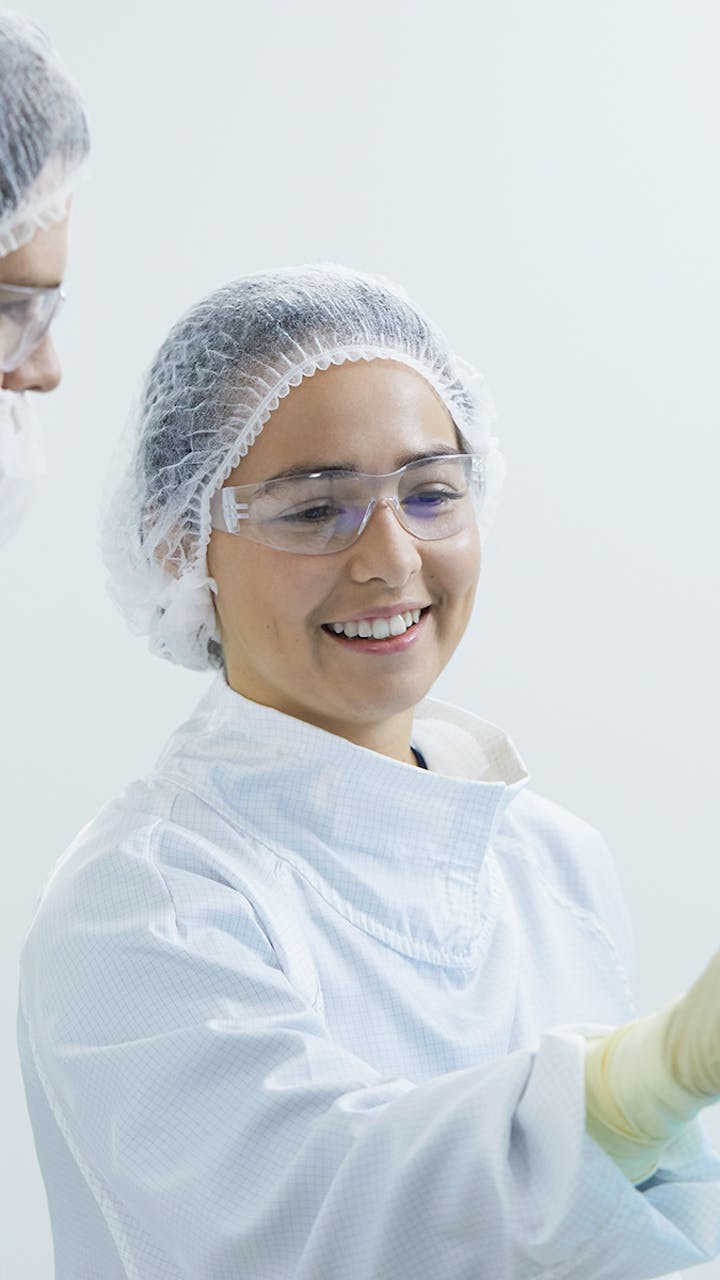 Our facility
The manufacturing facility is well equipped with a number of 2000L bioreactors, aseptic filling lines for vials and pre-filled syringes, state of art development laboratories, all required support facilities and equipment, in addition to world-class regulatory and clinical teams that support projects covering the entire value chain.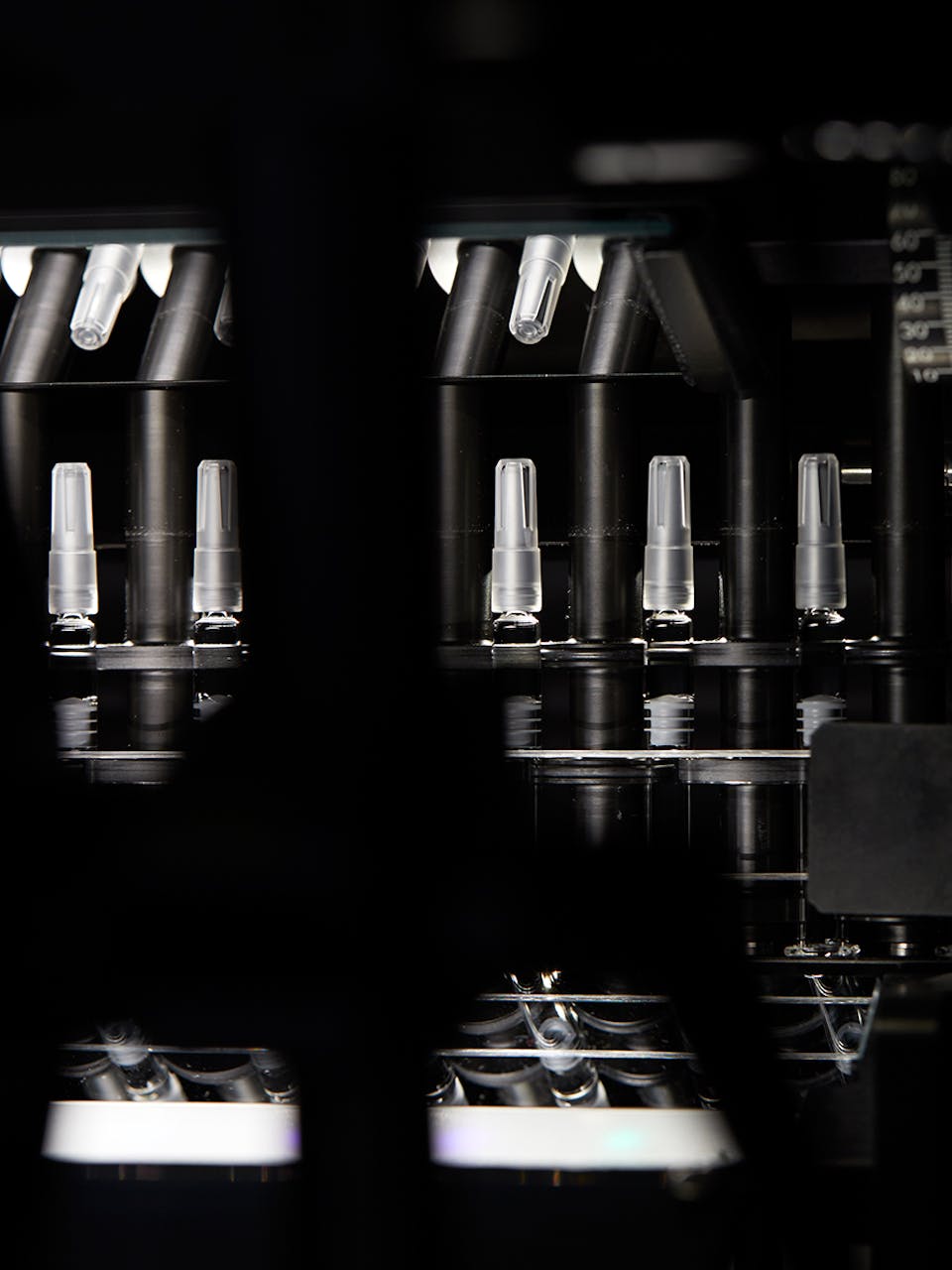 Our services
Alvotech's contract manufacturing services include:
Cell line, process, analytics development or transfer.
Scale-up and GMP manufacturing (multiple 2000L).
Aseptic DP filling: vials and PFS.
Process characterization, validation and commercial supply.
Regulatory support.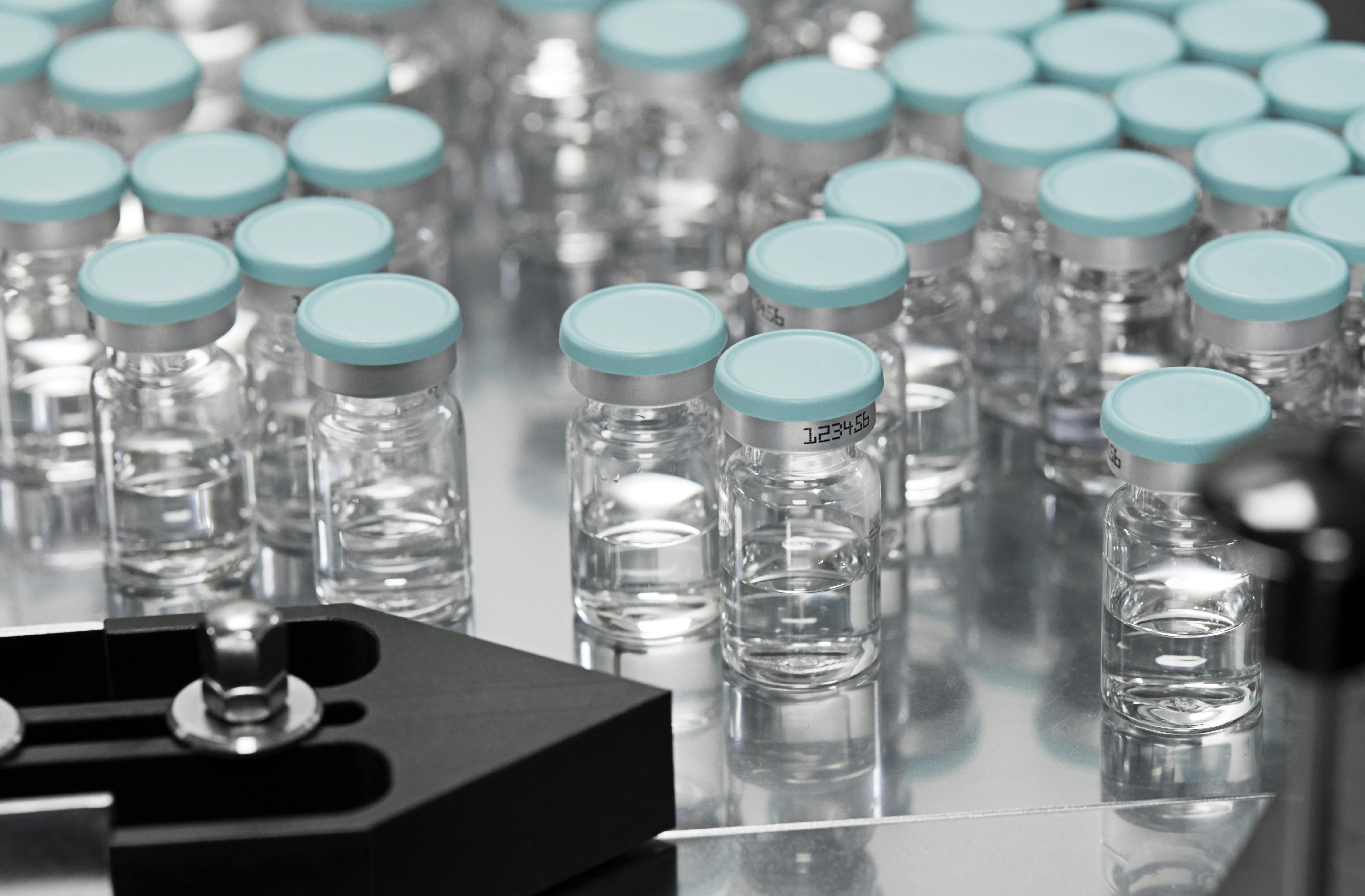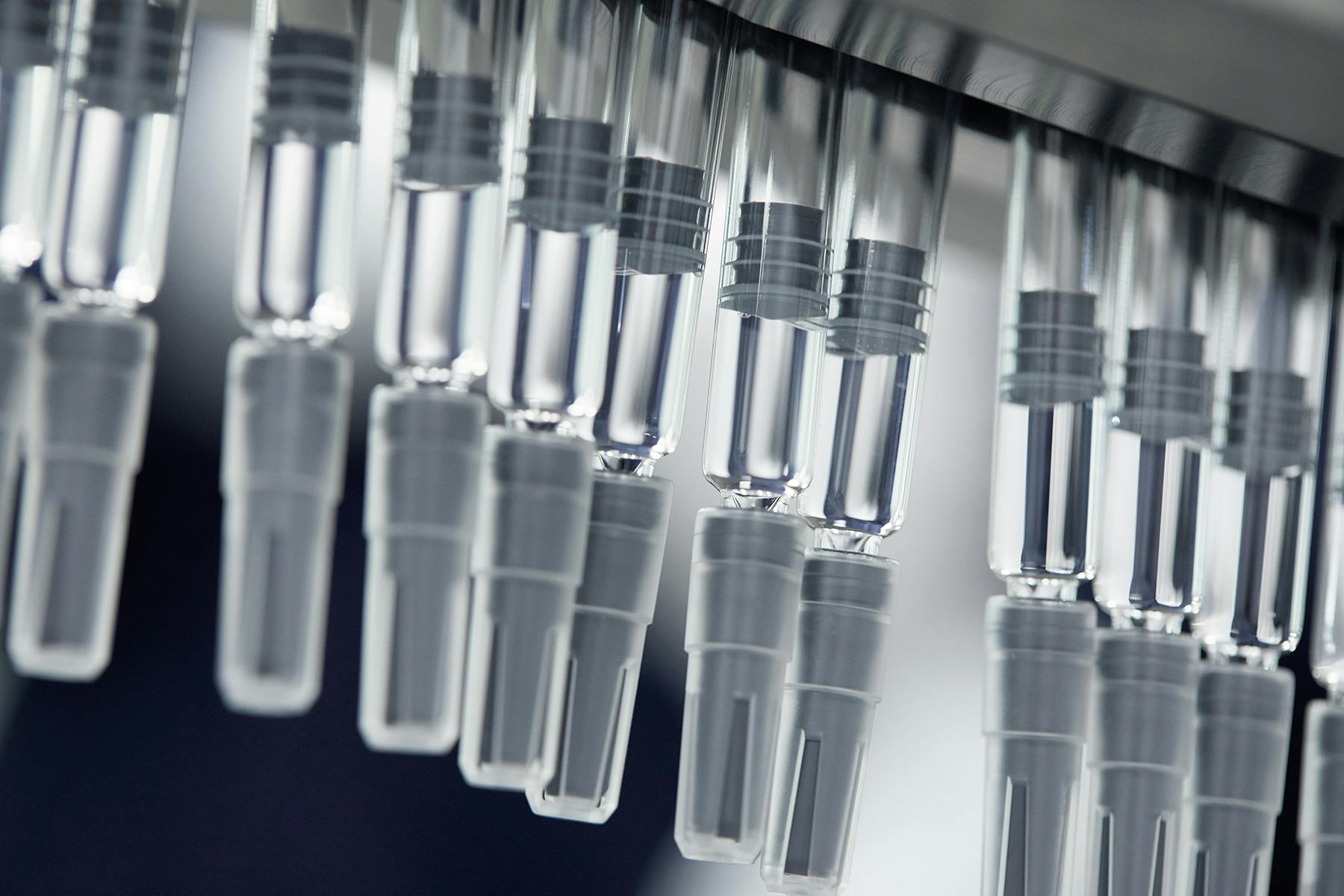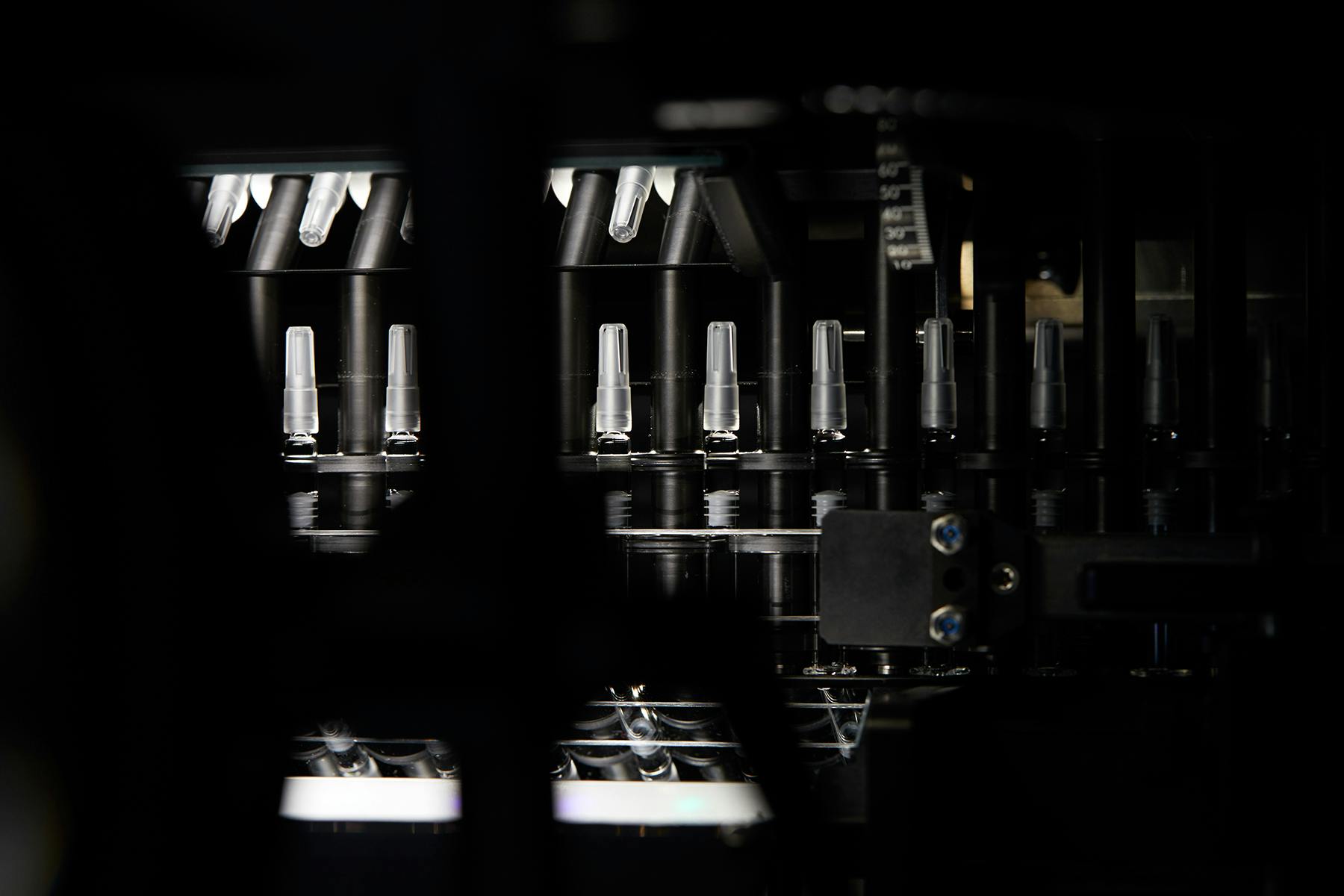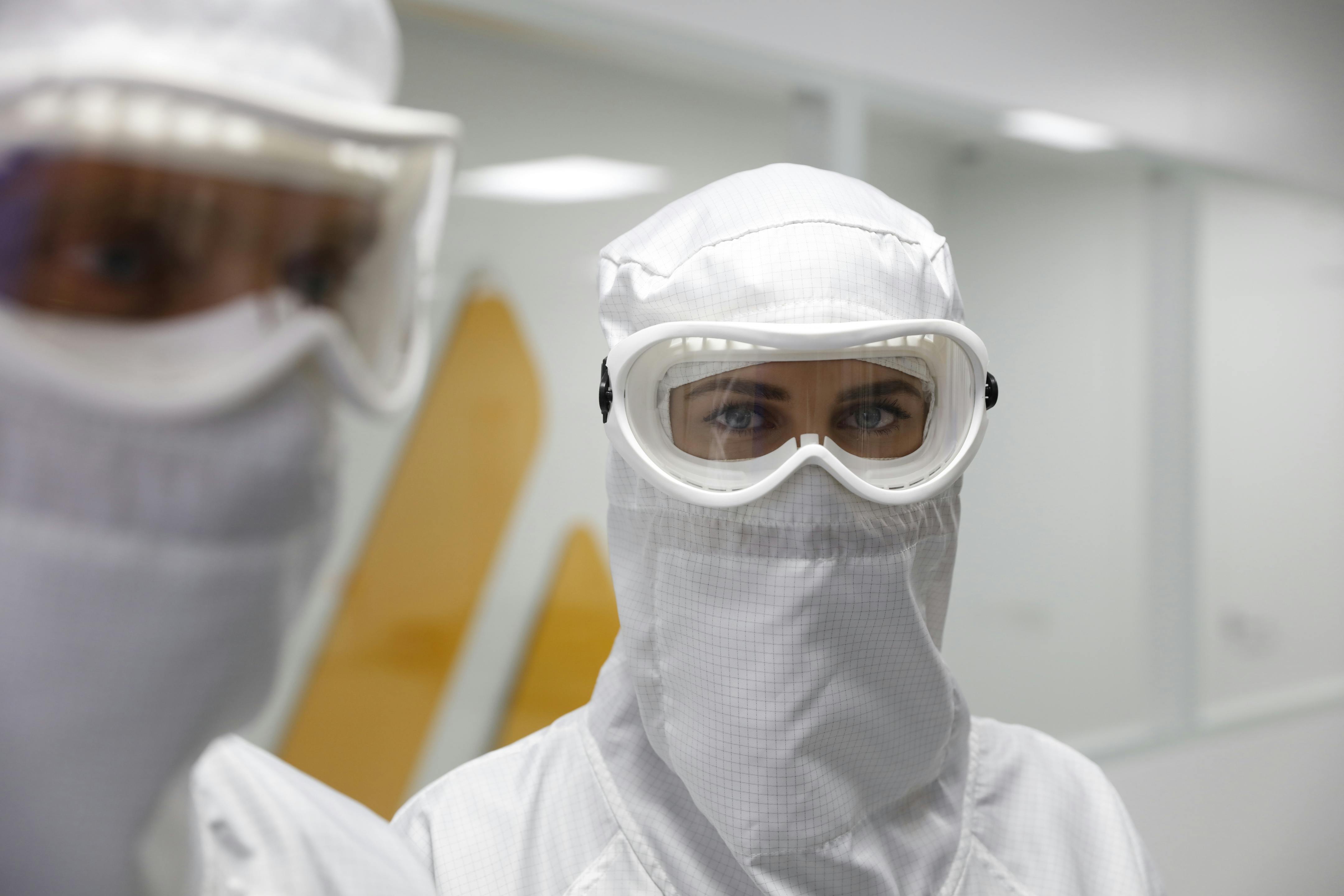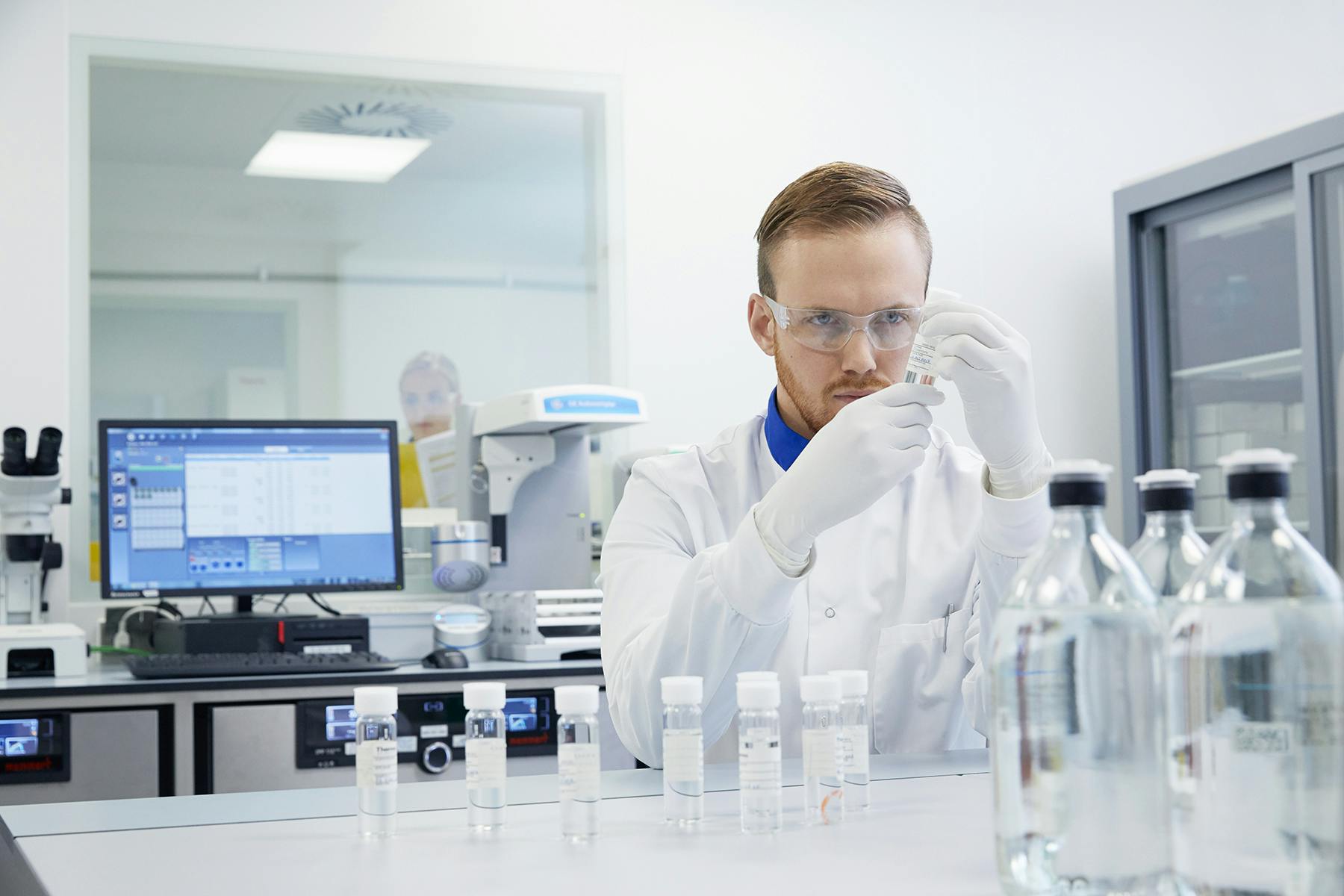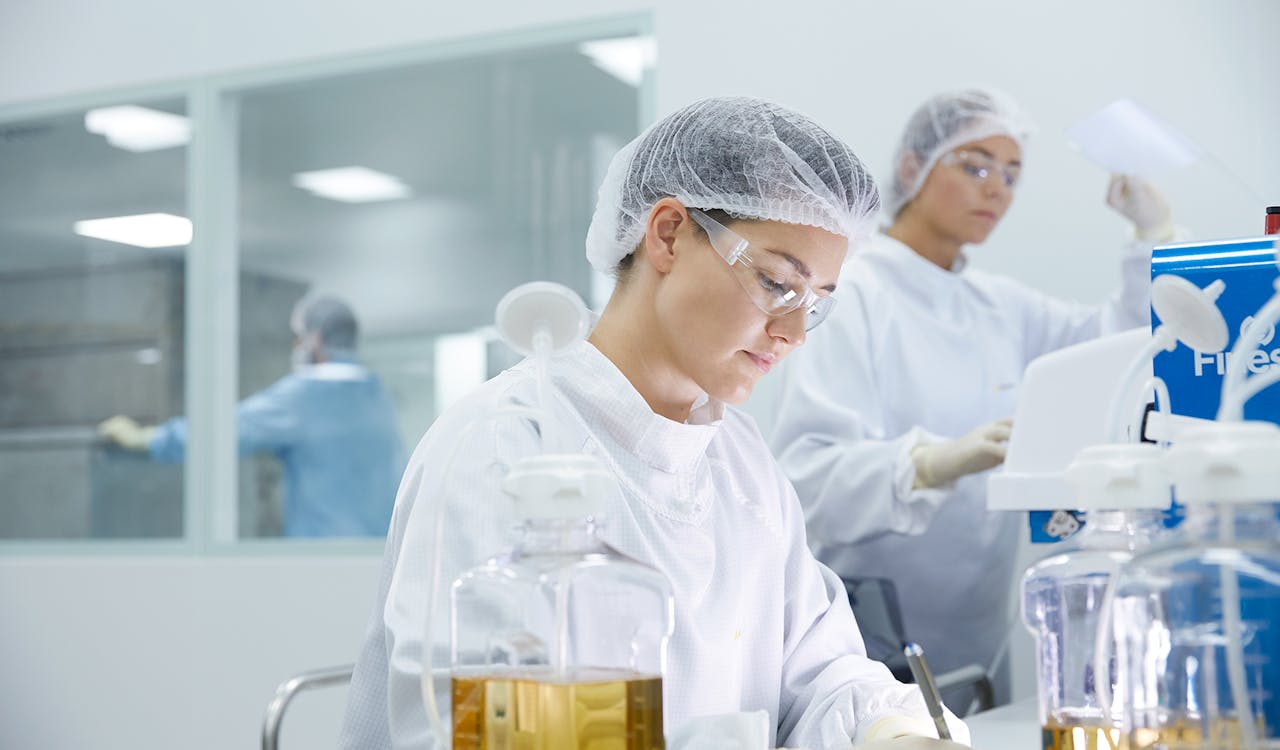 Research and development
Integrated services from DNA to commercial production.
Development and manufacturing
Flexible scales for development and GMP manufacturing for DS and DP.
Analytical service
Best in class analytical in-house capabilities.
Clinical and regulatory services
Highly experienced clinical and regulatory affairs specialists.