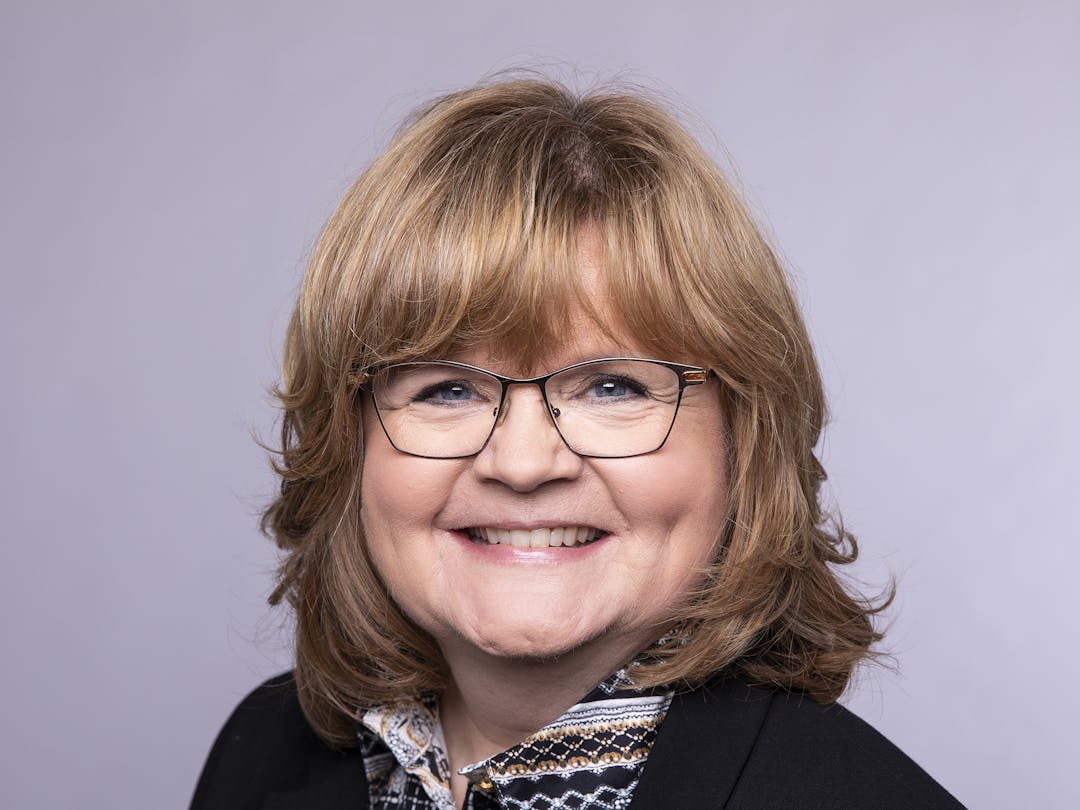 Charlotte Kornbo is Chief Quality Officer at Alvotech. Charlotte has exceptional quality assurance expertise and leadership and a strong enterprise mindset, which will sharpen our focus on the quality of our development and manufacturing activities.
Charlotte was Vice President of divisional quality at Bayer with overall quality responsibility for Bayer´s biotech product portfolio. In this role Charlotte also served as the quality representative on several external steering committees. Before joining Bayer, Charlotte was the Site Quality Leader for two Biogen sites in Denmark and Switzerland, which achieved FDA and EMA approval for commercial and clinical supply, including drug substance manufacturing (including biosimilars), medical device assembly and label and packaging.
Charlotte holds an MSc in chemical engineering and a PhD in analytical chemistry from the Danish Technical University.