Who we are
Alvotech is a fully integrated specialty biopharmaceutical company focused exclusively on development and manufacturing of high-quality biosimilar medicines.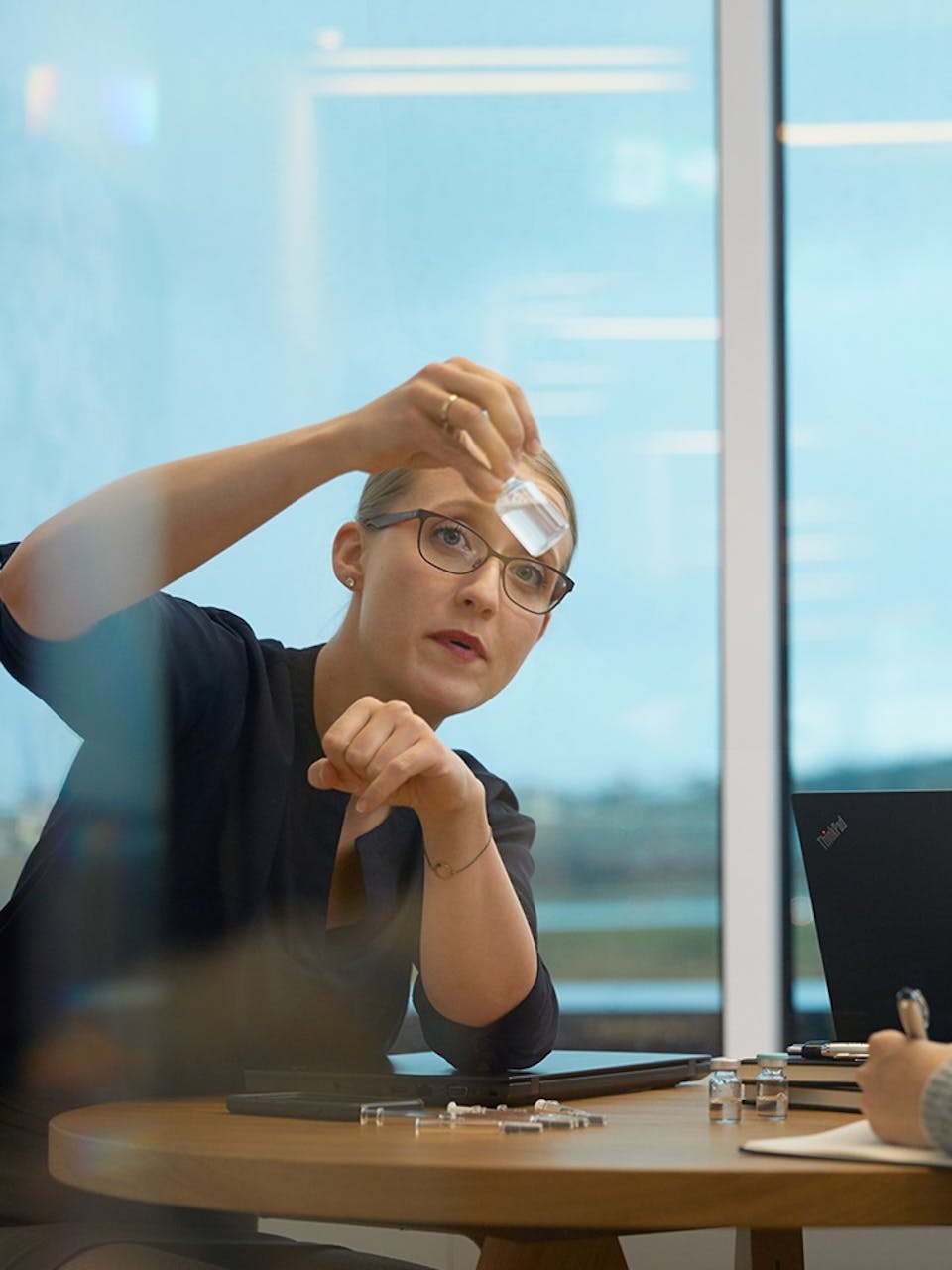 Purpose driven culture
Our true purpose as a company is to make people's lives better by producing high quality medicines that help people live longer, healthier and more active lives and by making medicine more accessible to those who might not otherwise be able to afford them.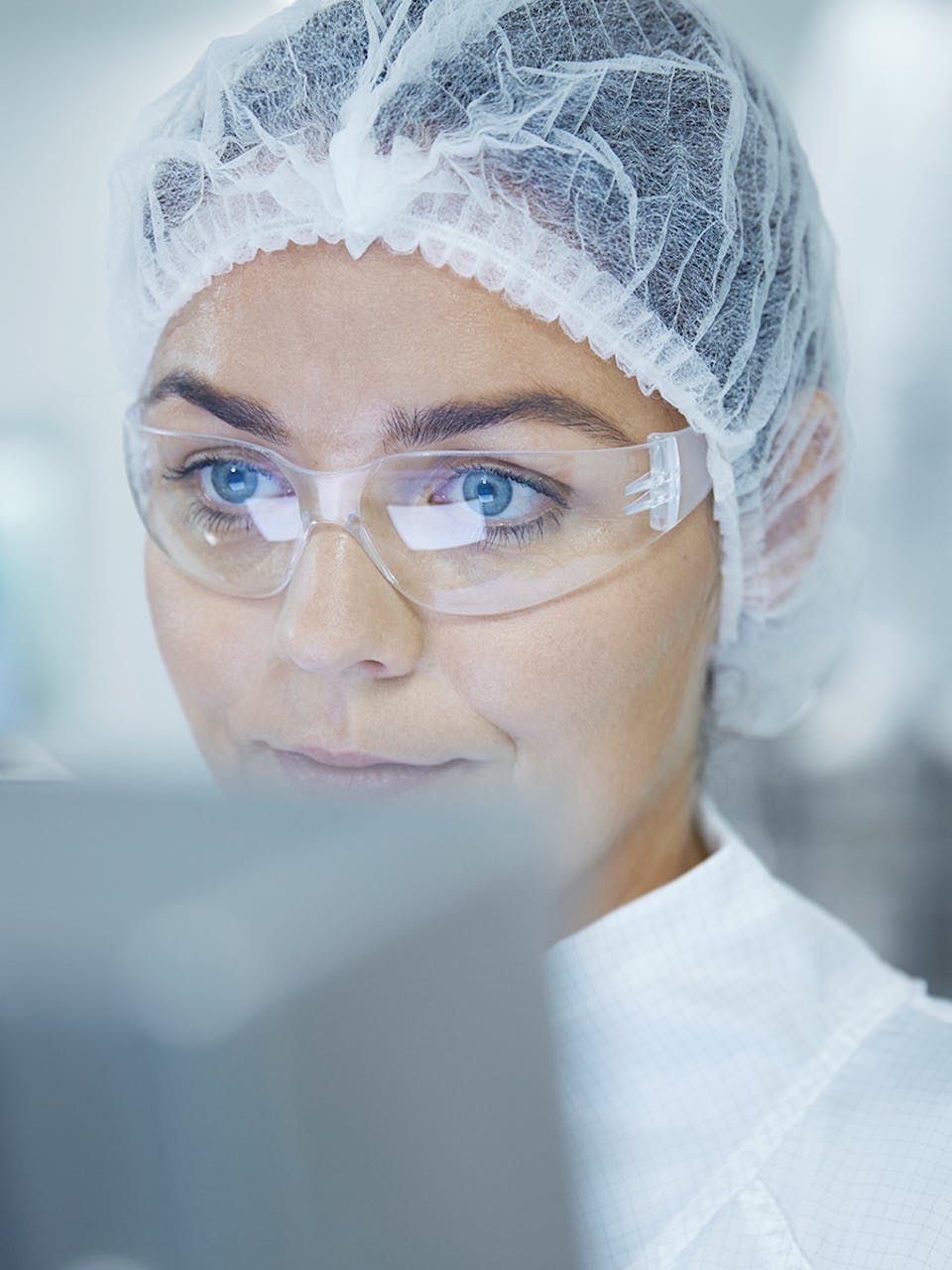 Like to join our team?
Alvotech prides itself on attracting highly experienced industry talent, drawn by its purpose-driven culture. With its strong emphasis on excellence and commitment to improving the lives of patients by making biologics more accessible around the globe, Alvotech strives to promote a culture of diversity and inclusion.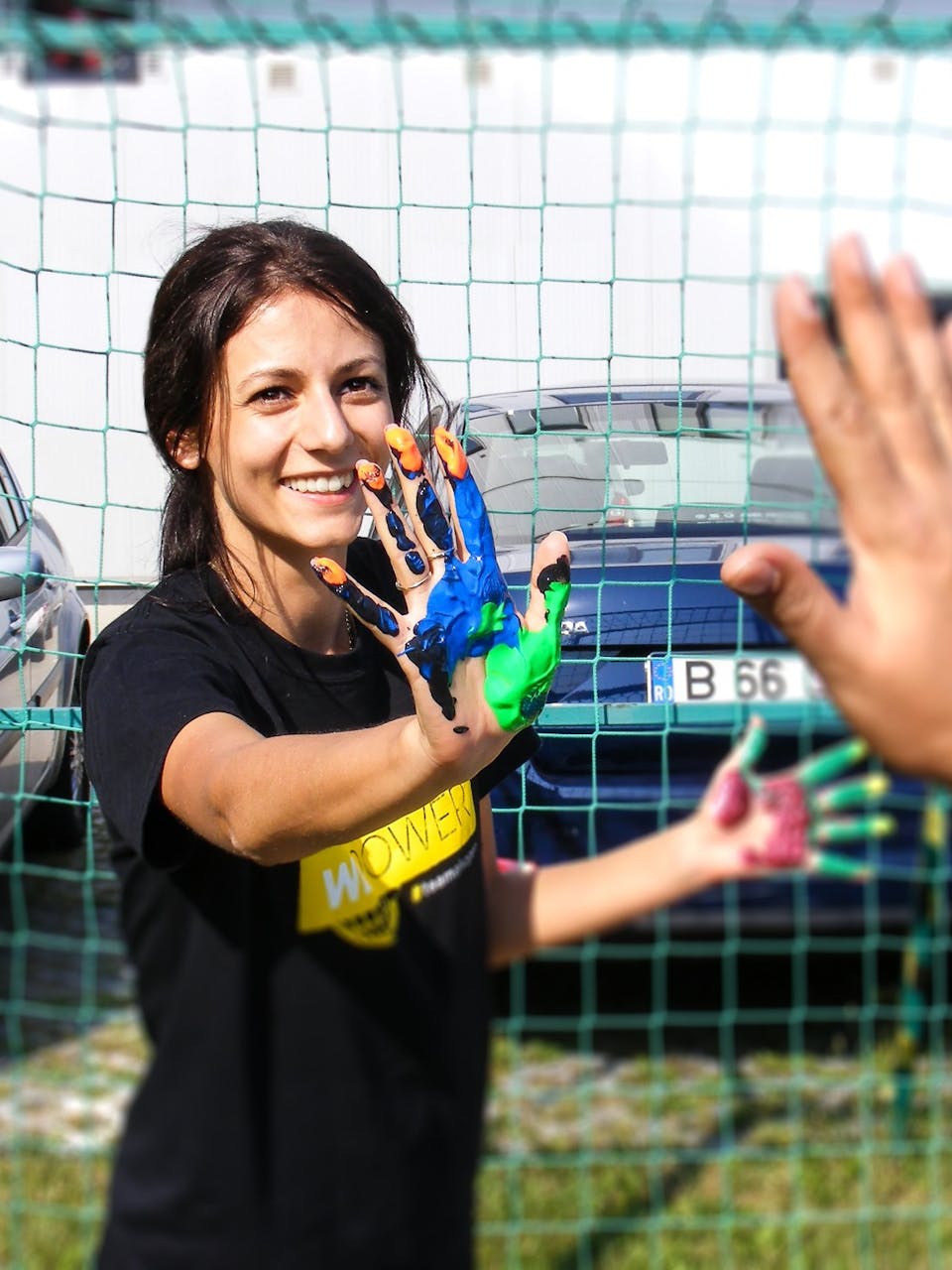 Latest news
Follow news and programs from Alvotech around the world as they unfold.
Research & Development
Our biosimilar assets include various biosimilar monoclonal antibodies that are developed in our four R&D centers located across Europe and are manufactured in our state-of-the-art facility located in Reykjavik, Iceland.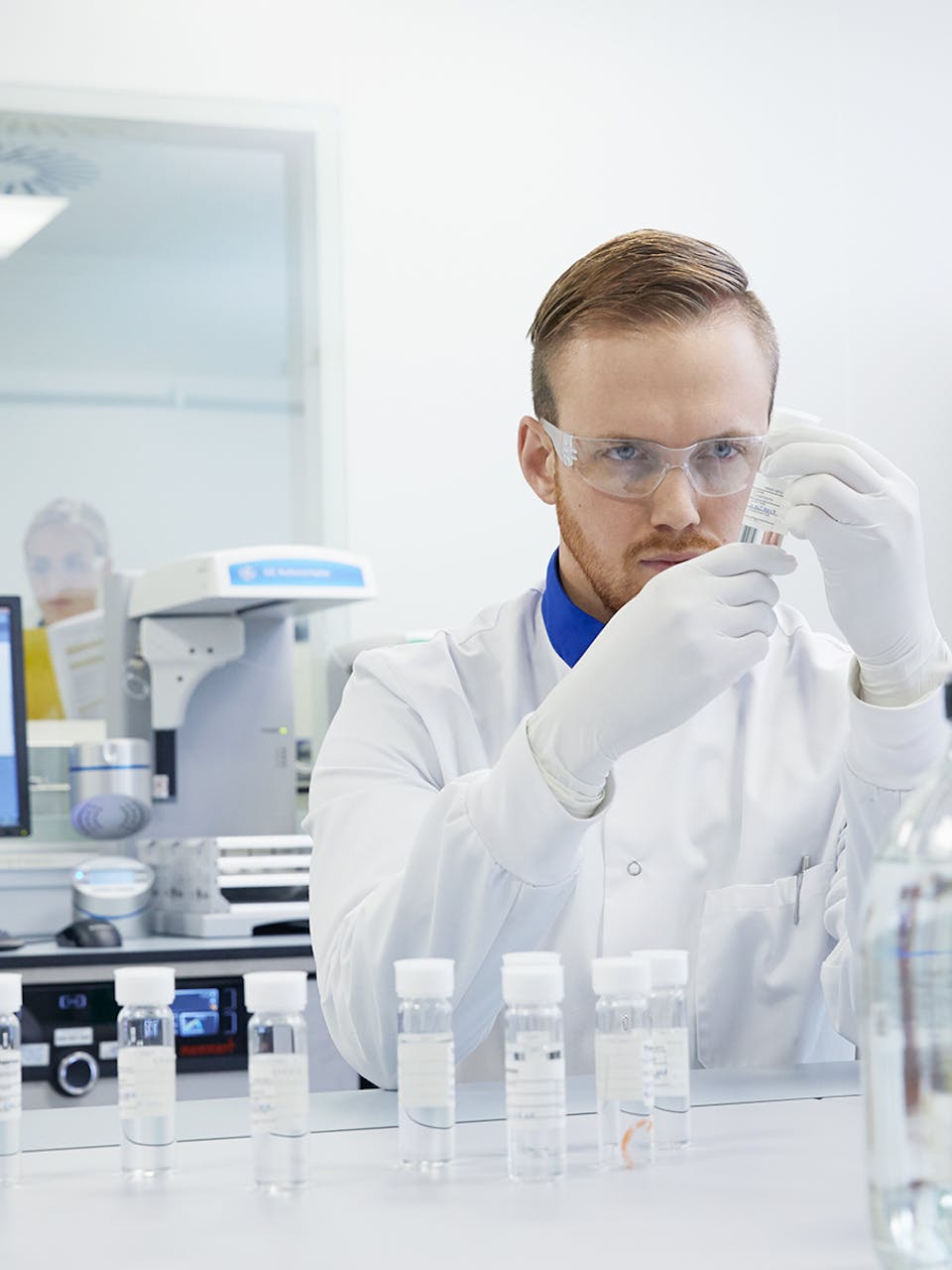 State of the art facility
Manufacturing
Our state of the art facility is designed and built to meet highest FDA and EMA GMP requirements globally. Alvotech's primary focus is on safety, compliance and flexibility.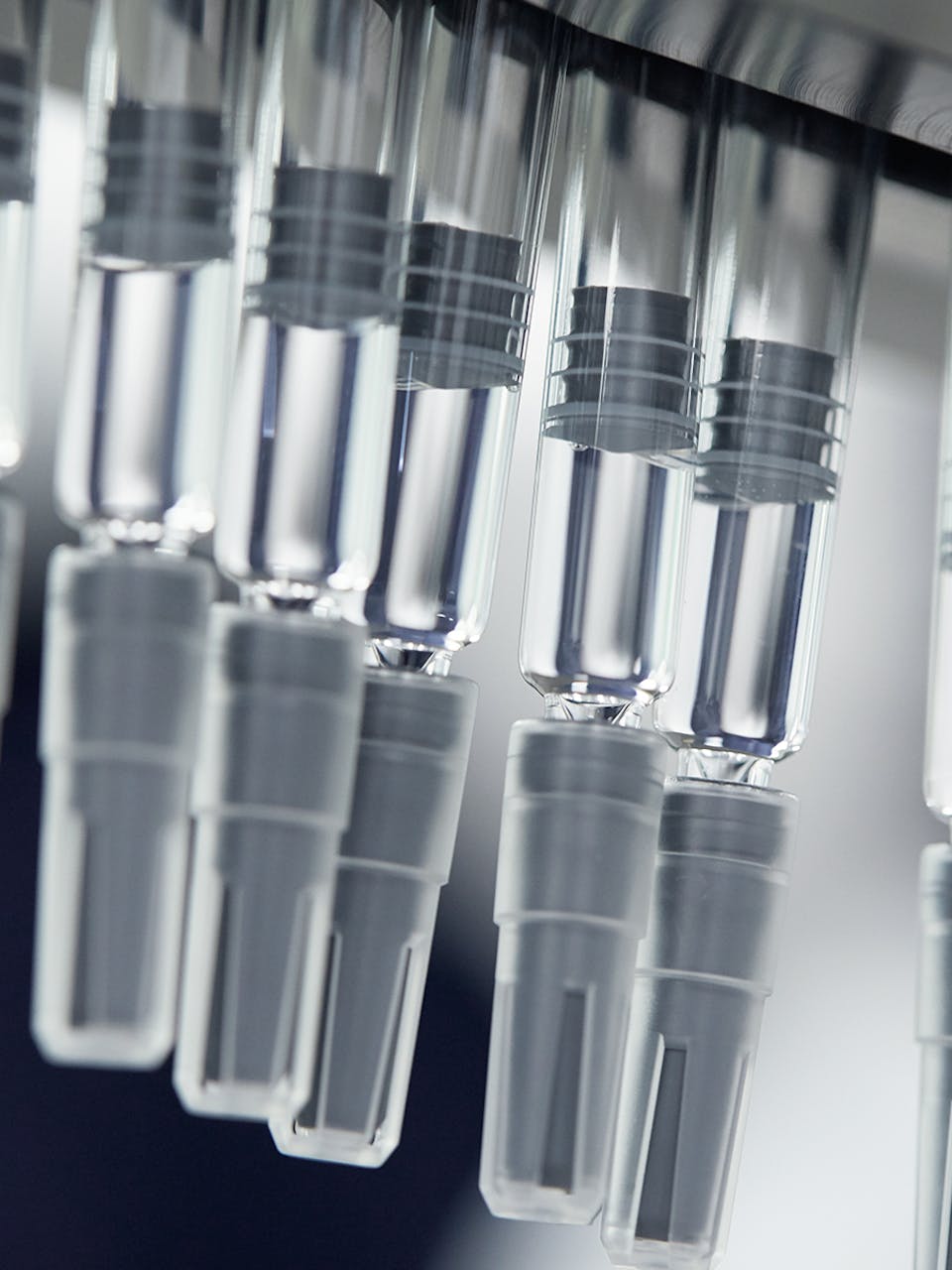 Where we are
The company's international team includes over 400 scientists and professionals working for Alvotech in multiple locations: our headquarters in Reykjavik, Iceland, our development centers in Germany and Switzerland and our regulatory affairs, governmental policy and legal subsidiary in Virginia, USA.