At Alvotech, we value partnerships and collaboration. Our future strategy relies heavily on our strategic selection of people and successful partnerships around the world.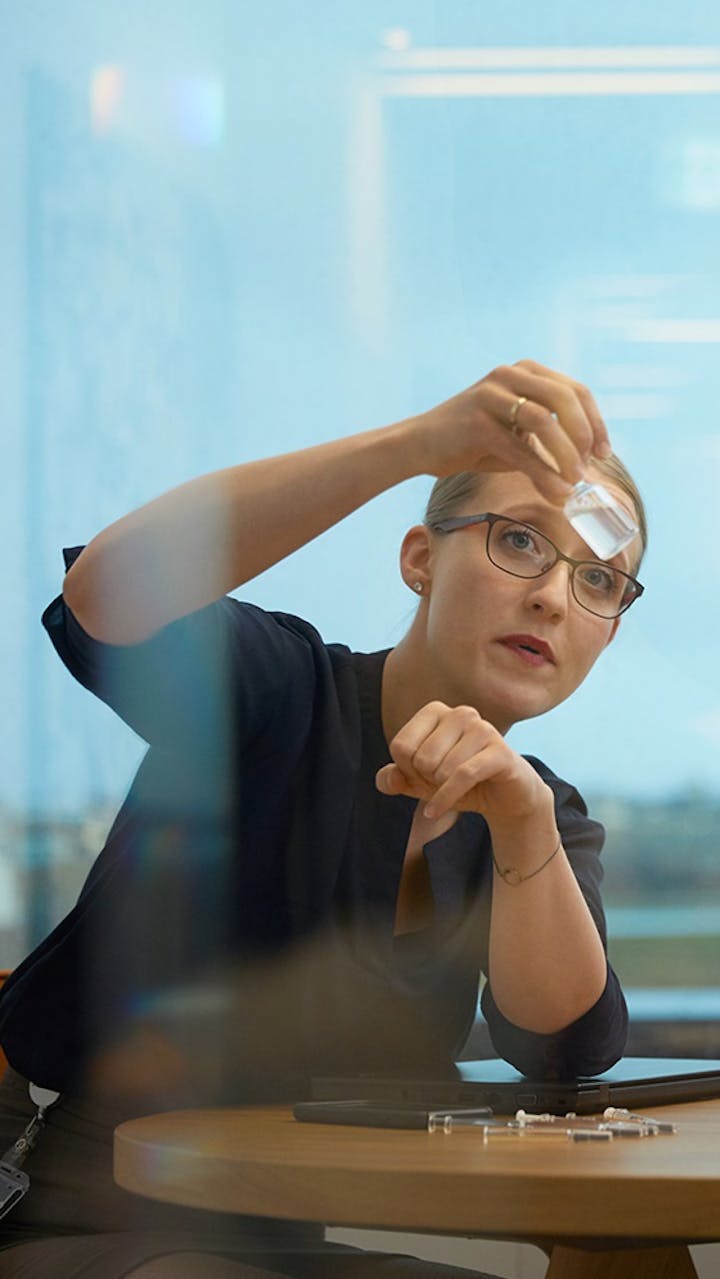 What we look for
We believe that by working together, we can discover, develop, and deliver the best value for our customers. That will help us to set new standards in our industry and improve the quality of life of our customers.
Alvotech is open for partnerships and license agreements for its biosimilar assets worldwide. Our product pipeline currently includes six key biosimilar candidates to be launched upon patent expiries.
Connect with Alvotech
Partnering with Alvotech is gaining access to high quality, integrated, ready-to-market biosimilars.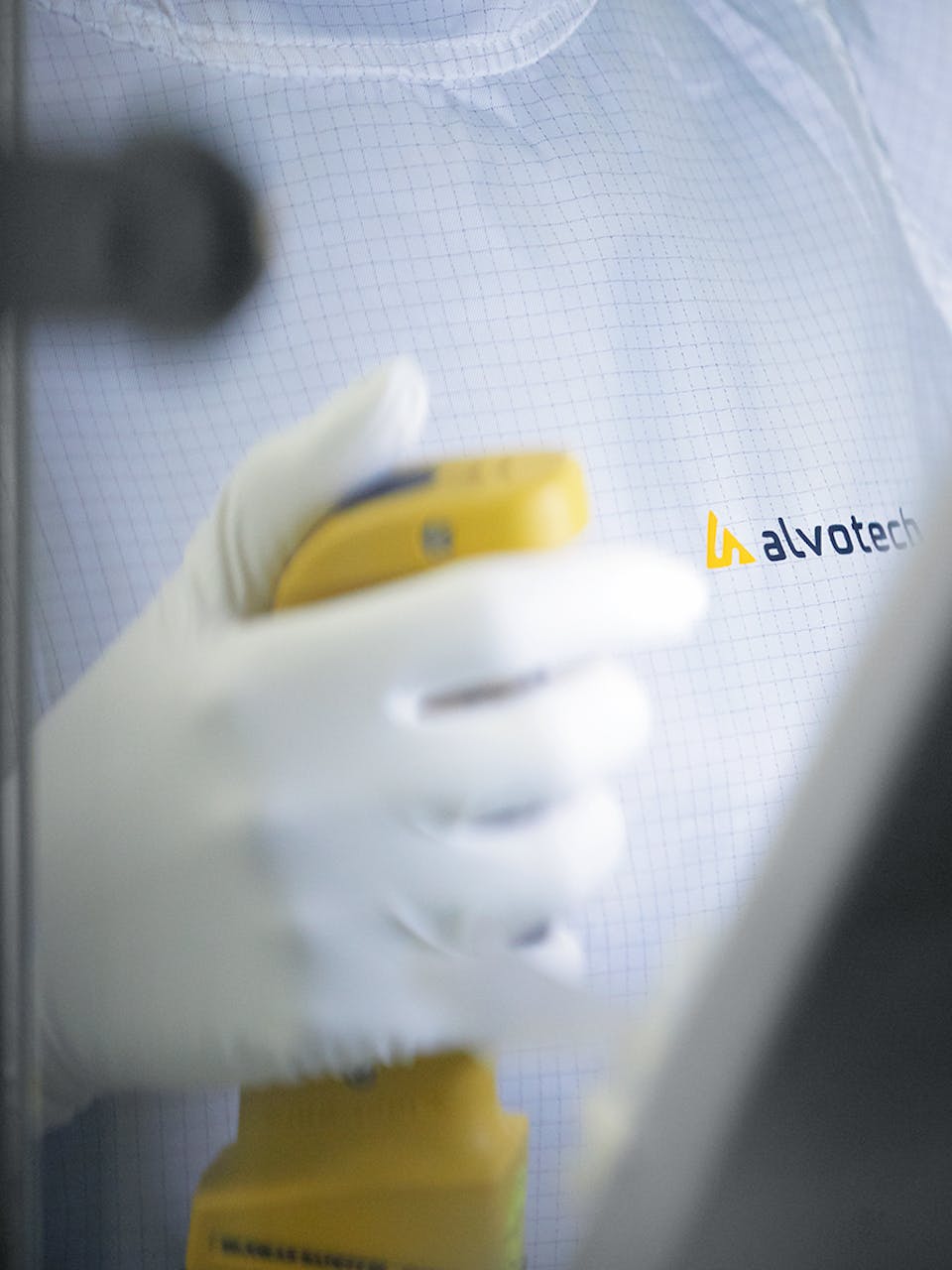 Learning platforms
The academic collaboration connects Alvotech with people, ideas and solutions. It stimulates new thinking to support corporate growth and provides an ideal platform for learning and collaboration. We work closely with academic institutions and have developed several strategic partnerships.