Setting a new standard in biosimilars
Alvotech is a fully integrated specialty biopharmaceutical company focused exclusively on development and manufacturing of high-quality biosimilar medicines.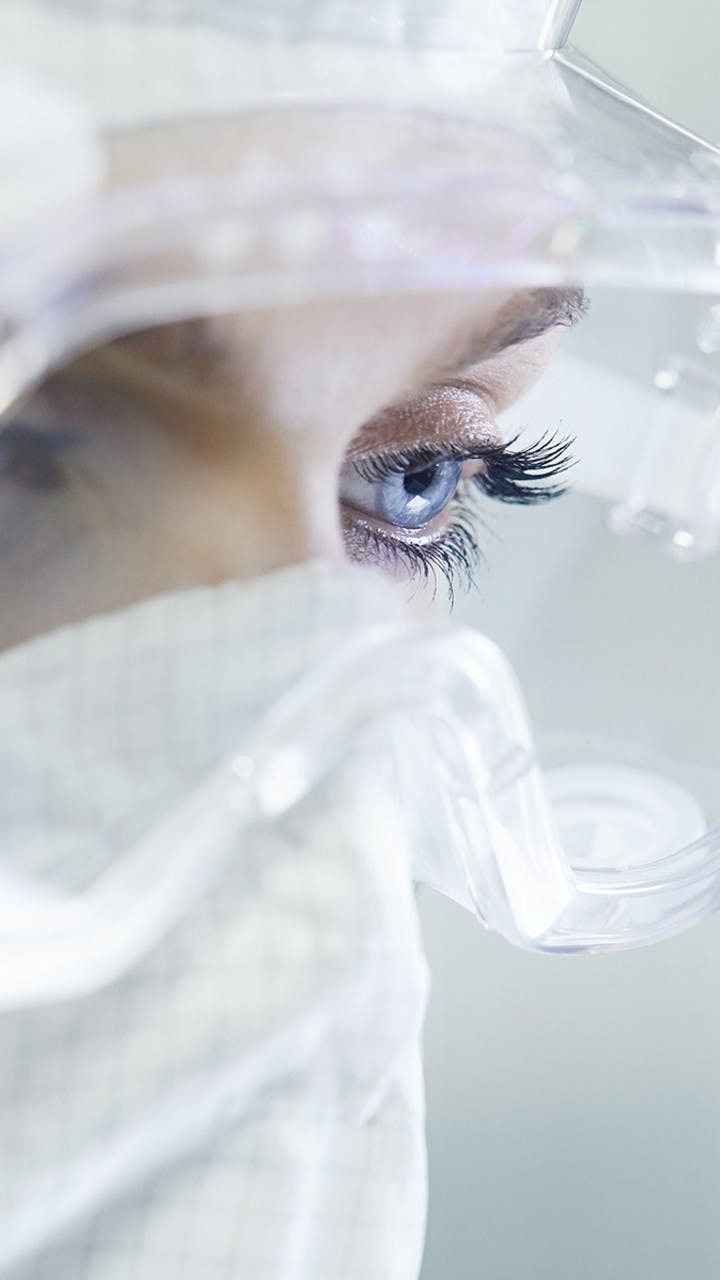 We are specialists in biopharmaceutical product creation, all along the value chain from cell line development to commercial manufacturing. Our common goal is to be a global leader in the biosimilar space and to deliver high quality cost competitive products to patients worldwide. We come from all around the world, bringing literally thousands of years of combined knowledge and expertise to our mission.
Fully in-house R&D and manufacturing provide:
Cutting-edge in-house R&D capabilities, from cell line, process and product development through process scale-up and manufacturing are completed by a fully integrated clinical and regulatory function, allowing a smooth transition from development through global launch and commercial manufacturing.
State-of-the-art facility for drug substance and drug product manufacturing of biologics, complimented by QC laboratories.
Robust manufacturing processes such as single use-technology, reducing the need to clean and sterilize equipment and allowing flexibility and multiproduct manufacturing.
Setting a new standard in biosimilars
We are Alvotech
What we do
Our vision as a company is to build a leading global biopharmaceutical company, while focusing on the development and commercialization of biosimilar medicines for the treatment of severe and chronic conditions, that improves the quality of life for patients around the world.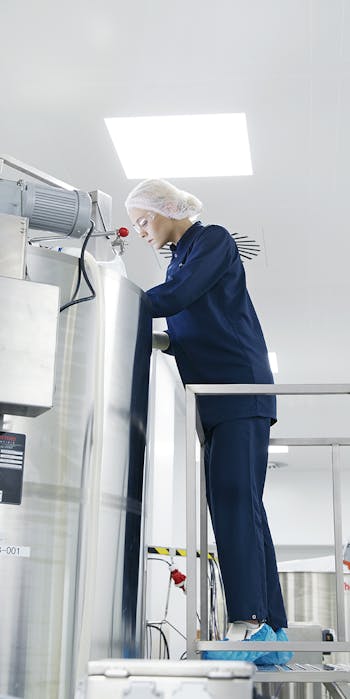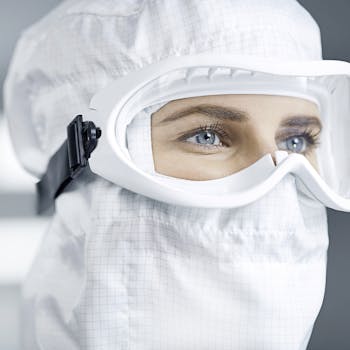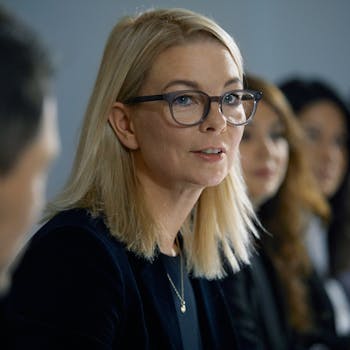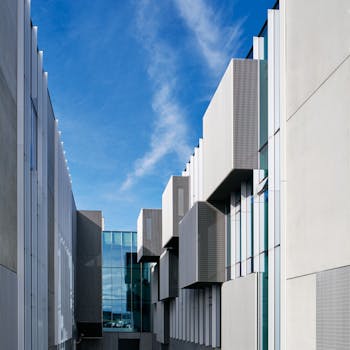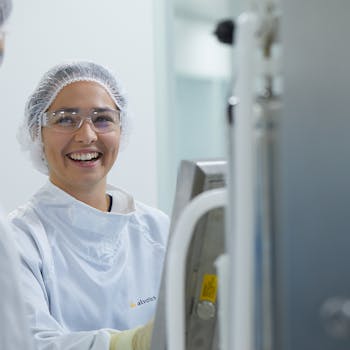 World class team
Alvotech's leadership team is dedicated to fostering a dynamic change-driven culture committed to meeting the needs of our customers. Our organizational structure is lean and flexible, driving quick and effective decision making and thus enabling the company to bring new biosimilar medicines quickly and safely to market.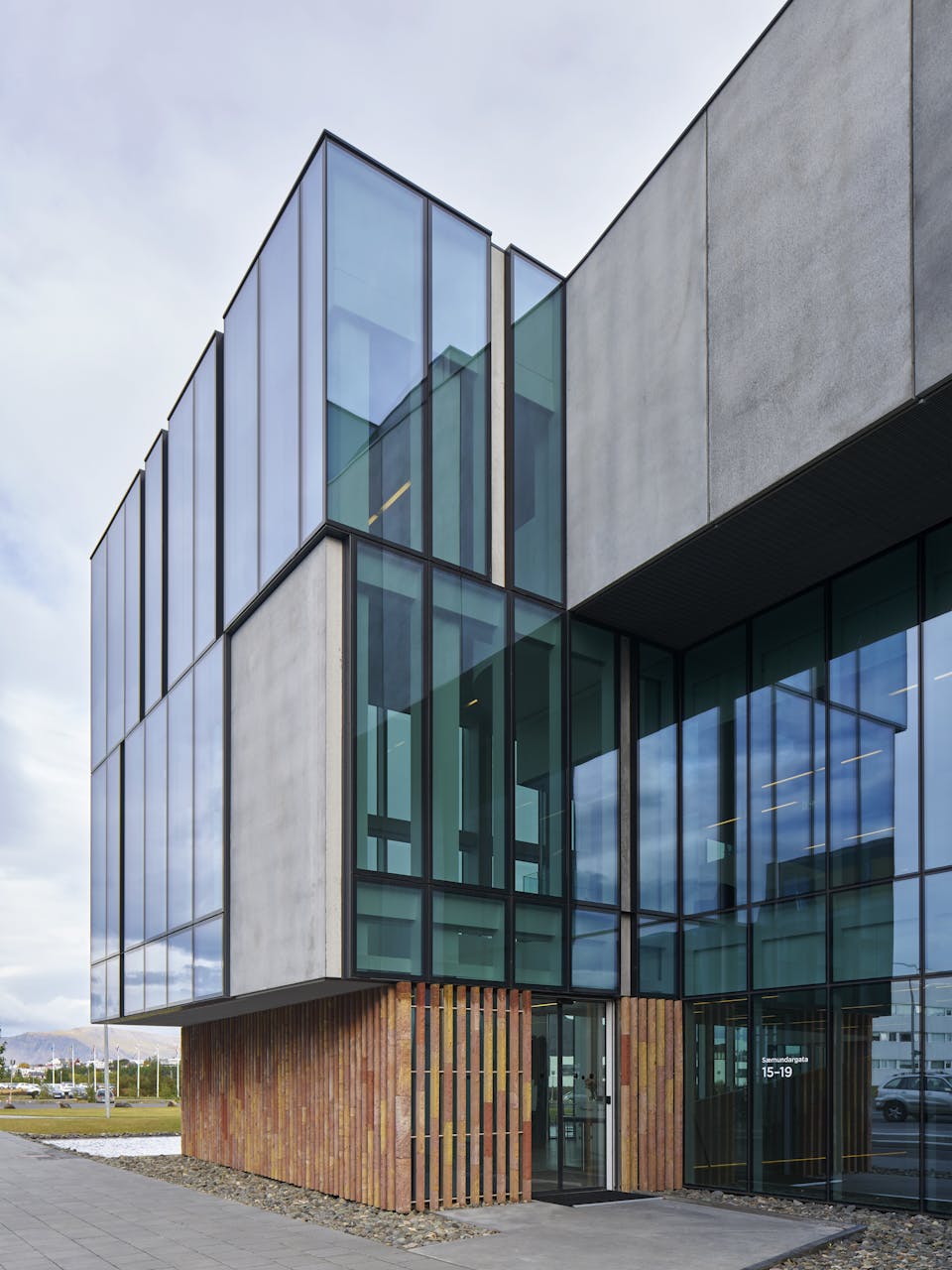 Our history
Alvotech was founded in 2013 by the Chairman, Robert Wessman. His initial strategy was to invest in the development and manufacture of a portfolio of biosimilar monoclonal antibodies and to build a state-of-the-art manufacturing facility in Reykjavik, Iceland.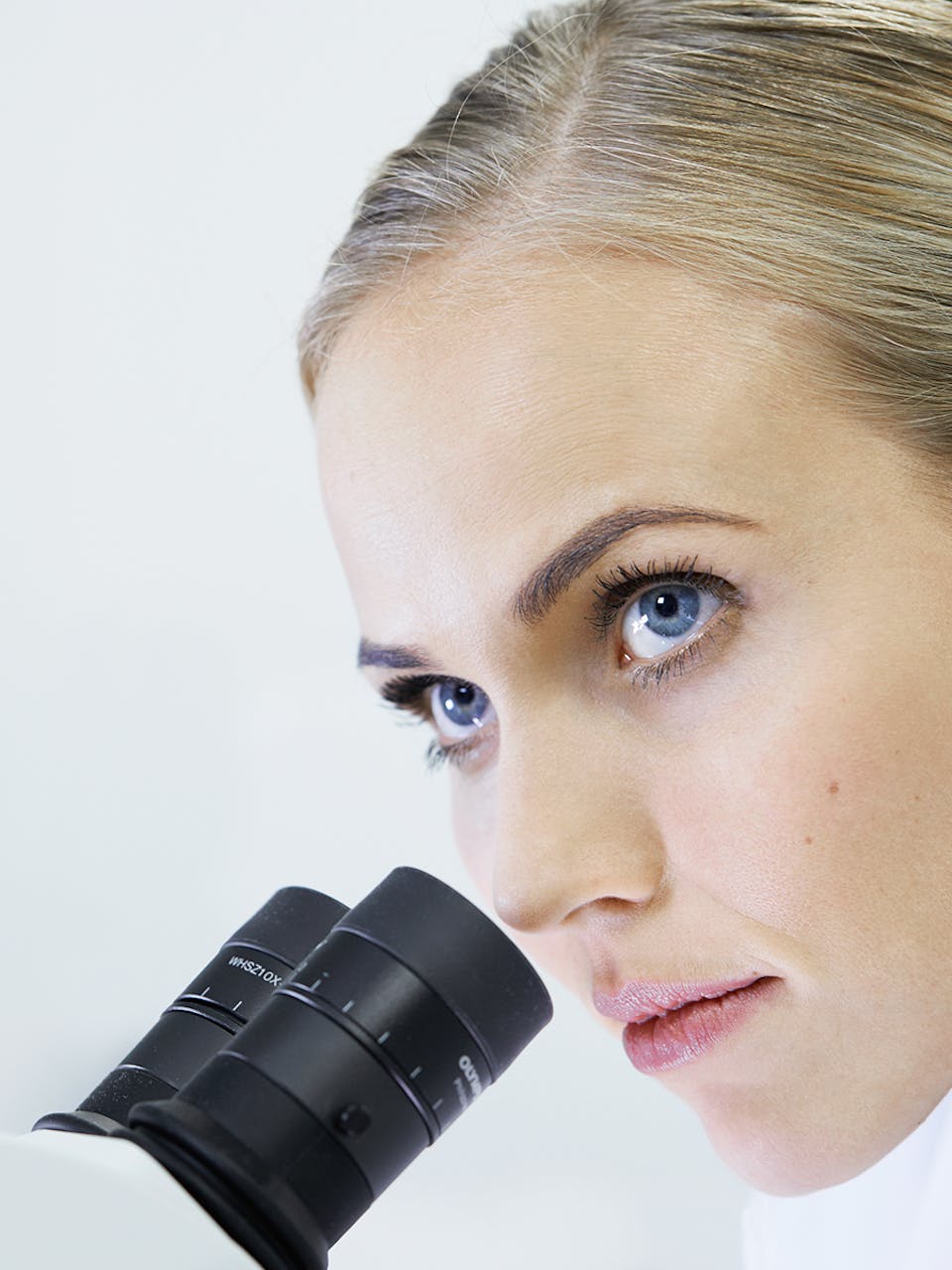 Our strategy
Our strategy is focused on five key pillars, incorporated in our culture and in our daily work.