Robert Wessman founded Alvotech in 2013 with the mission to set a new standard in biosimilars. Wessman's initial strategy was to invest in the development and manufacture of a portfolio of biosimilar monoclonal antibodies and to build a state-of-the-art manufacturing facility in Reykjavik Iceland.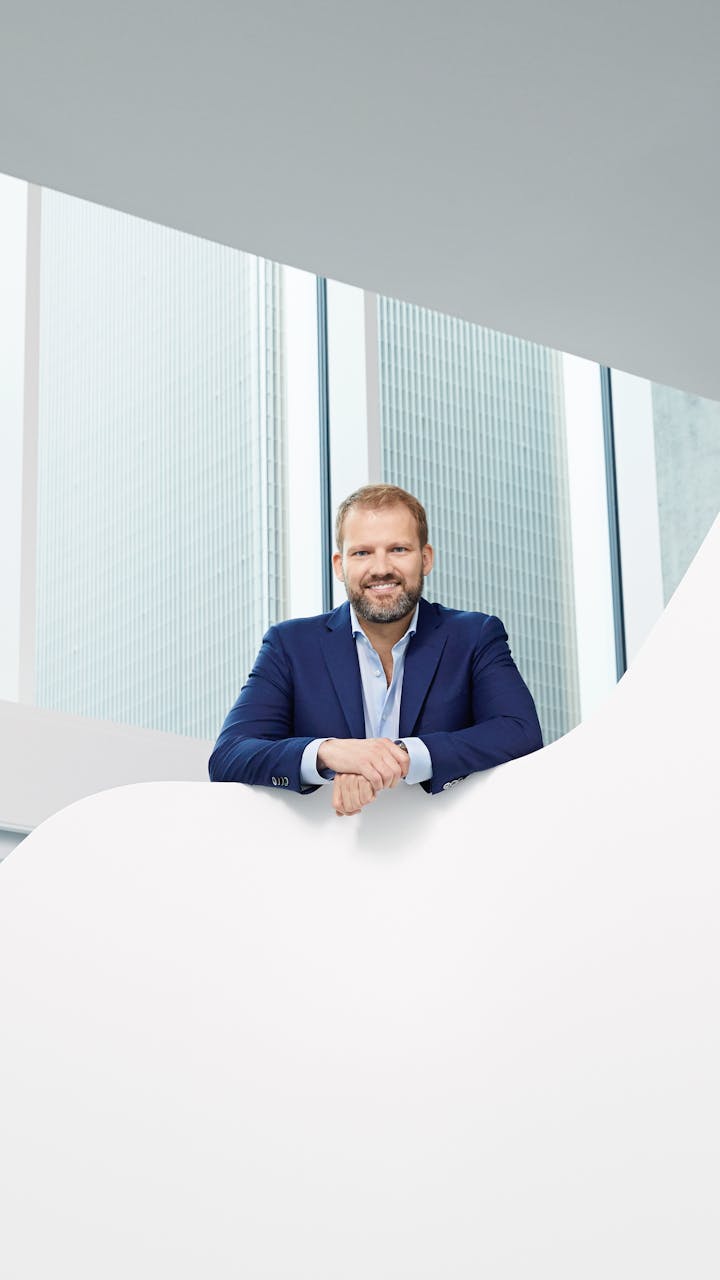 Founder and Chairman of the Board
In its brief history, Alvotech has swiftly established itself as a global leader in biosimilars, developing the highest quality biosimilars and making them accessible to patients around the world for enhanced quality of life.
Wessman is known for his clear focus and his ability to successfully combine operational efficiency and external growth through strategic acquisitions. A business graduate and former lecturer at the University of Iceland, Wessman began his career at the Icelandic shipping company Samskip where he quickly advanced to the post of CEO in Germany. In 1999, he became President and CEO of Delta in 1999, which later formed Actavis. Wessman was CEO of Actavis Group, which became one of the largest generic pharmaceutical companies in the world for nine years.
His achievements have made him the subject of a Harvard Business School Case Study published in May 2008, titled "Robert Wessman and the Actavis Winning Formula".