Our biosimilar assets include various biosimilar monoclonal antibodies that are developed in our four R&D centers located across Europe and are manufactured in our state-of-the-art facility located in Reykjavik, Iceland. We develop, manufacture and release our biosimilar medicines in-house with the latest available technology and to the highest quality standards for the supply of finished and ready to commercialize products to our partners worldwide.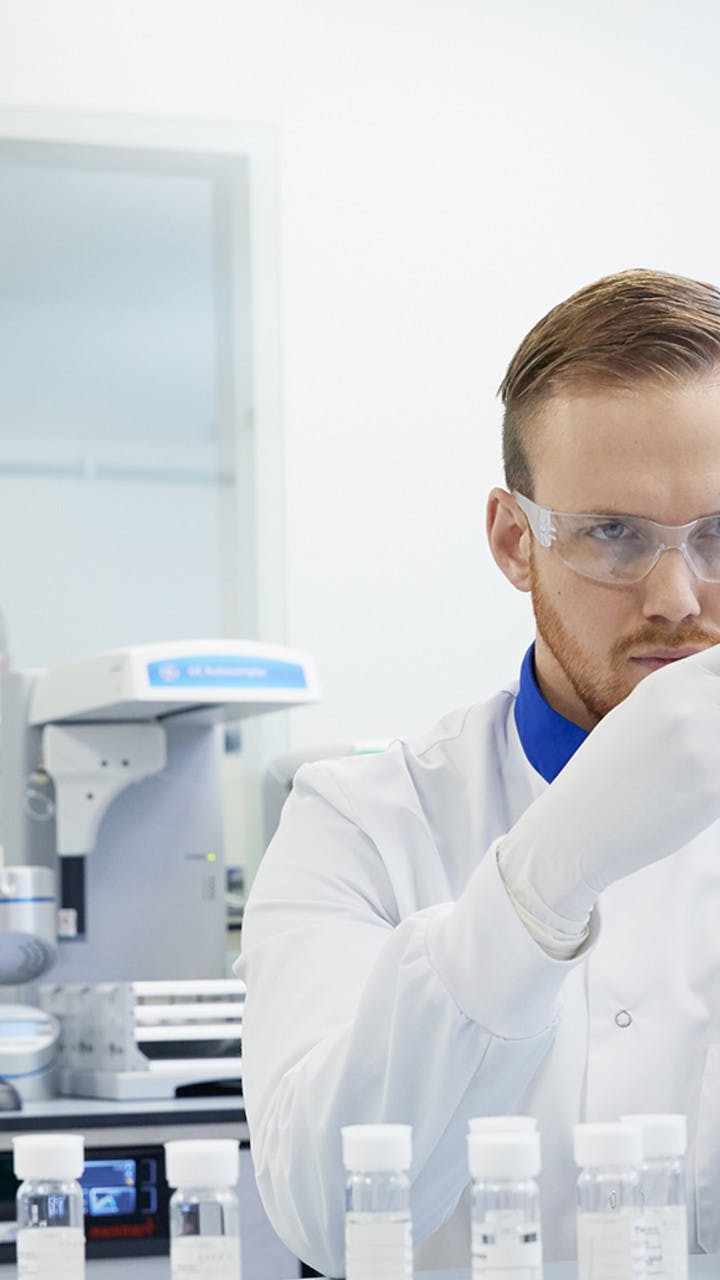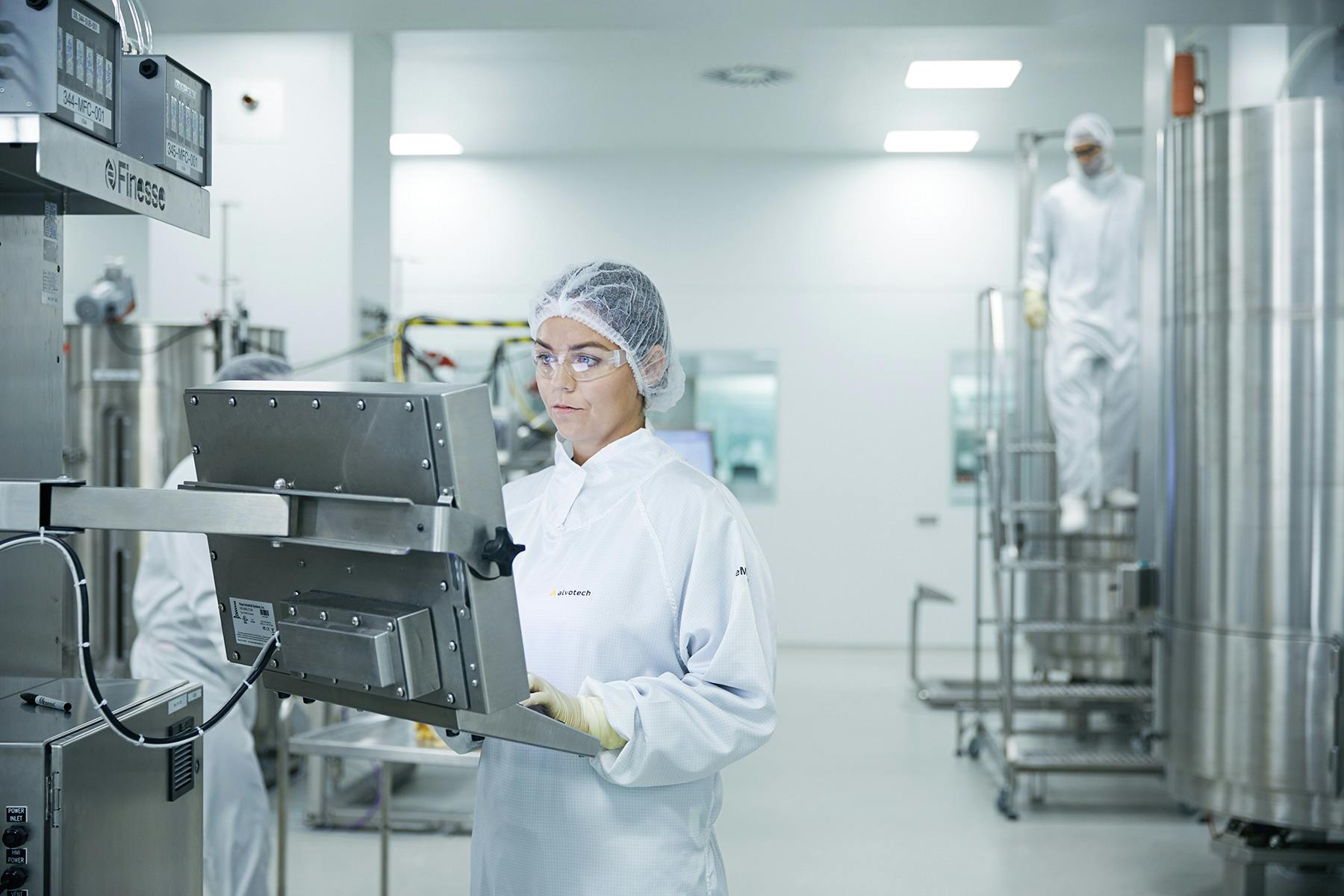 Jülich, Germany
Our Jülich based site comprises cell line development and process development laboratories, along with capabilities in physicochemical functional and bioanalytics to ensure that we develop a biosimilar product to the highest quality standards.
Zürich, Switzerland
Both the Clinical and Regulatory teams have great access to talent. Strong originator and biosimilar experience ensures fast and diligent execution of our clinical trials, guides our interaction with global regulatory agencies and drives filing of best in class dossiers.
Hannover, Germany
Alvotech's intended acquisition of Glycothera, which is based in Hannover, Germany will further extend our capabilities in physicochemical characterization of our products.
Reykjavik, Iceland
In Reykjavik, our research and development unit utilizes our state-of-the-art facility for formulation development and scale up to ensure seamless transfer of a process fit for commercial scale manufacturing.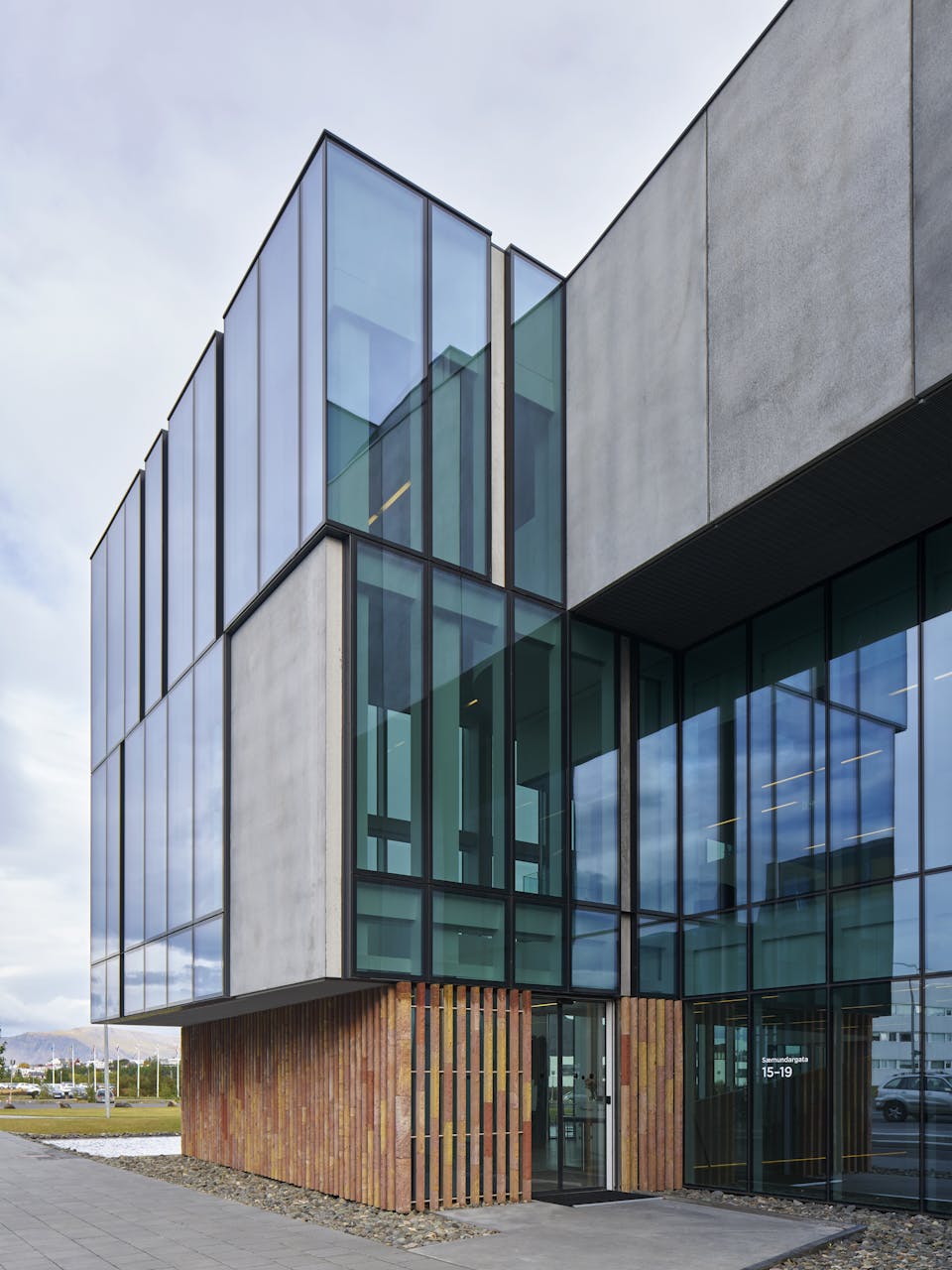 Clinical and regulatory
Our experienced and determined clinical development and regulatory affairs teams are allowing Alvotech to target a global, fast to filing approach.